We Have Space For Your Grow

Agawa has 800,000 square feet of greenhouse space. We grow high-quality cannabis for some of the largest dispensaries and manufacturers in New Mexico. We work on the cultivation of your plants so you can focus on other areas of your business.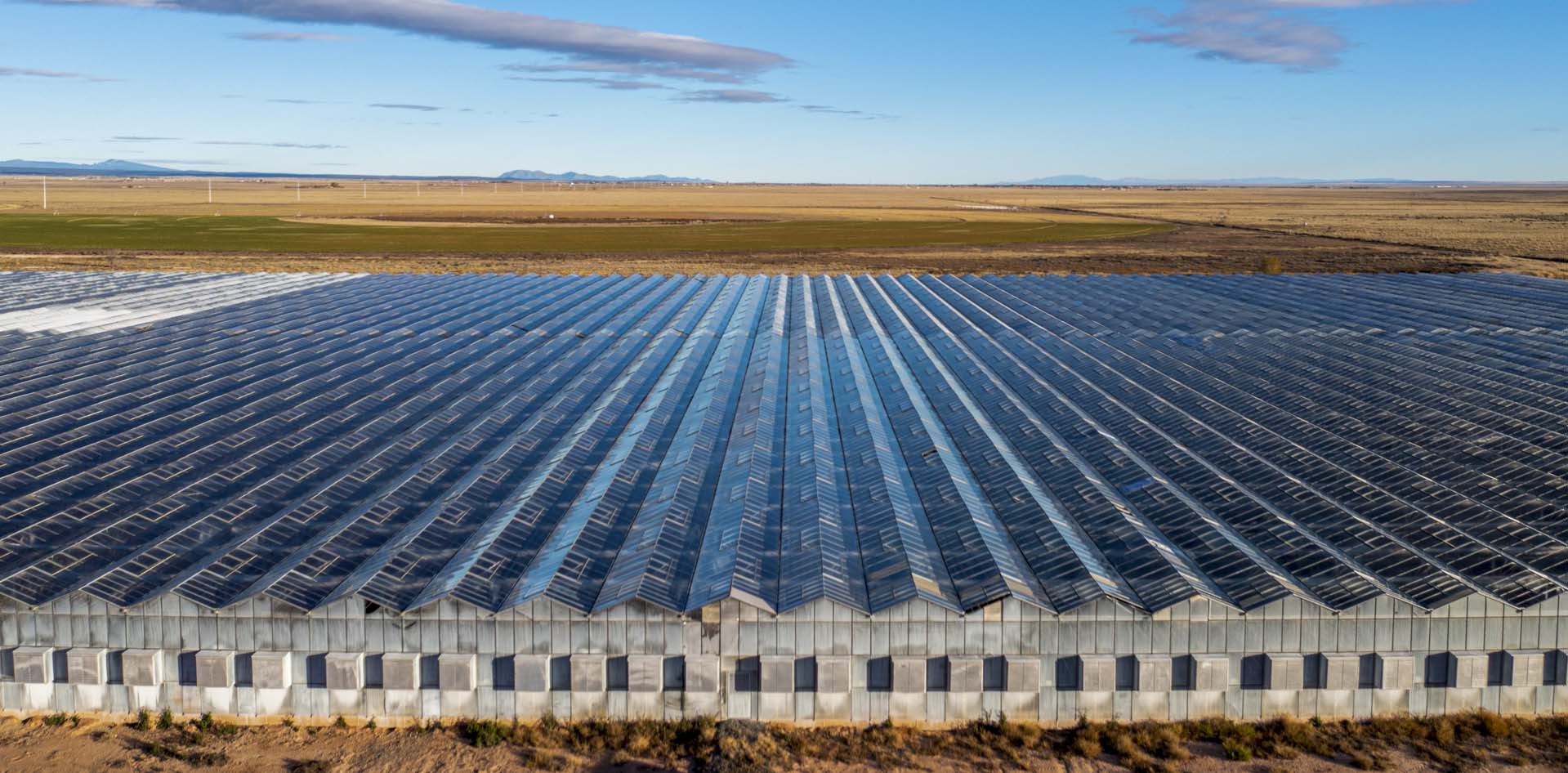 We Are Cultivators At Heart
Holistic Cannabis Cultivation

We are proud of the way we grow cannabis.
Natural sunlight, living soil and sustainable methods produce the highest quality cannabis.
WE CREATE A POWERFUL ECOSYSTEM



giving each cannabis plant the best growing conditions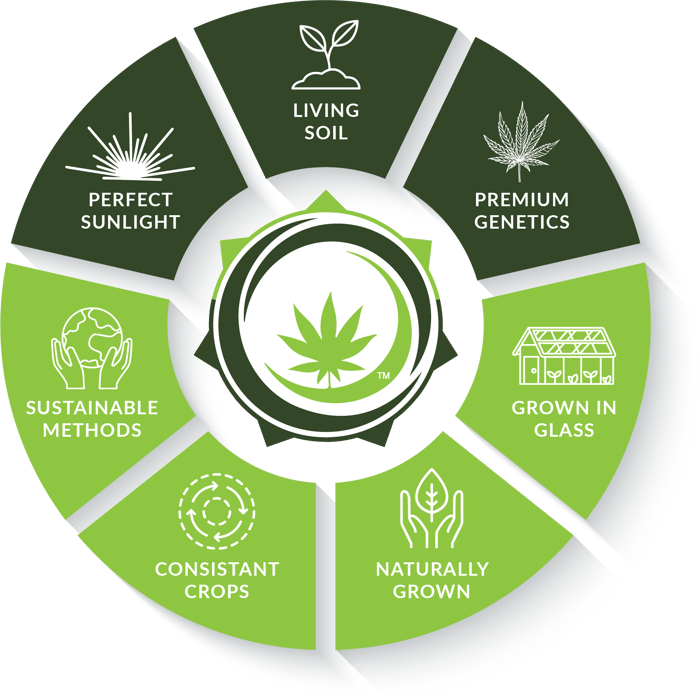 By reusing our soil and frequently fertilizing with additional nutrients, we create a living soil ecosystem.
The microorganisms in the soil form a mutually beneficial relationship with the cannabis plant resulting in the best possible quality harvest.
Business Practices

Reliable, Consistent & Ethical

It's all about the relationships we form and our business practices mean everything to us. We have been involved in floriculture since 1967 and our decades of success are largely due to forming solid relationships that last.

0
Generations of Experience
OUR STORY

New Mexico Proud
Agawa is one of the largest cannabis producers in New Mexico, with 800,000 square feet of greenhouse space all under glass. Sticking to our core roots, we are a business dedicated to cultivating the highest quality cannabis in an ethical and sustainable way. Agawa is 100% grown in New Mexico.